Juggalettes Gone Wild

CLICK ABOVE!!!!
BUT IF YOU ARE IN NEED OF SOME FREE PICS OF JUGGALETTES BARING IT ALL!!!
PROCEED TO SCROLL DOWN MUTHAFACKO~!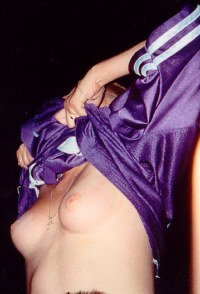 I CALL HER JERSEY CHIC, CUZ THAT WHOLE SHOW
SHE WAS FLASHING UP HER JERSEY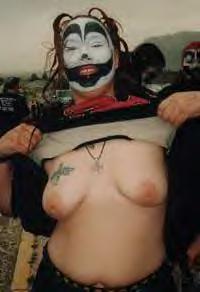 DAAAAMN THATS A WHOLE LOTTA TITTIES!!!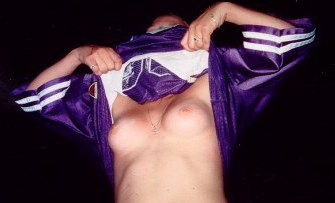 SEE WHAT I MEAN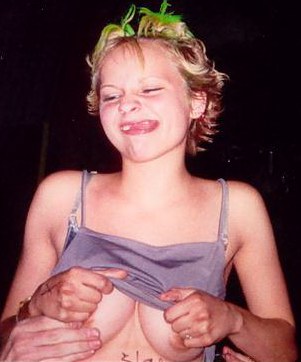 THATS THA FACE!!!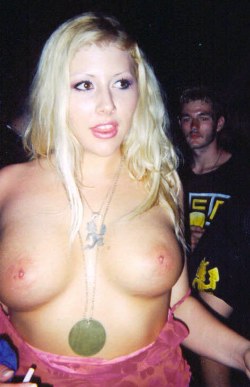 THEY GLISTEN IN THA MOON AND SHINE IN THA SUN!
THONG THA THONG THONG THONG!!!